The d word
Welcome to The D-Word
The D-Word hosts discussions about the art, craft, business and social impact of documentary film. Our Public topics are open to all but limited to just a few discussions. Documentary professionals, however, can apply for free access to a wide range of industry discussions (and more!) in our Business, Creative, Social, and Technical topics.
Founded in 1999, The D-Word has become the leading documentary community with more than 17,000 members from 140 countries. Learn more about The D-Word.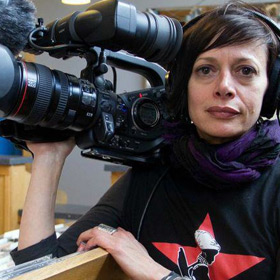 Engaged Professionals
The D-Word's membership includes some of the top documentary professionals working in the field. Whatever your doc dilemma may be, you can be sure that there's someone here with a smart idea to help you figure it out.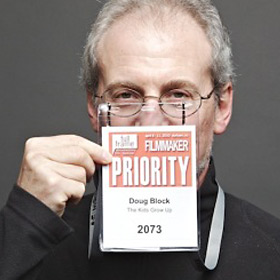 The Business of Docs
There is a lot of business involved in getting your documentary out into the world. Whether you're seeking input on distribution deals, marketing, legal questions, funding opportunities or relevant industry events, you'll find them all at The D-Word.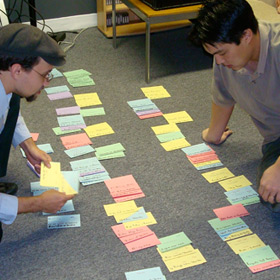 Peer Sounding Boards
Whether you need input on your funding sample, brainstorming a title for your latest opus, or some sound input on how to navigate a tricky ethical situation with your subject, The D-Word membership has proven itself to be one of the most generous communities out there.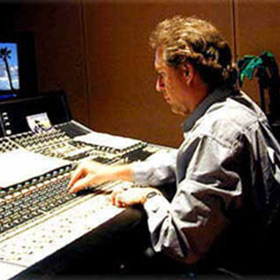 Technical Discussions
Wondering about the latest camera to invest in? How to make FCP X submit to your wishes? Why you keep getting that error message or the optimum encoding settings? You'll find D-Word's technical topics teeming with information from working pros.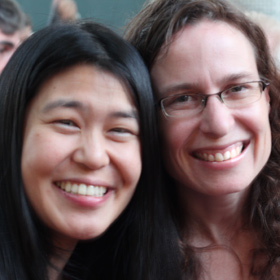 Moral Support
Documentary filmmaking can be a lonely task, and sometimes you just need someone who gets it to talk to. Our social topics are there to celebrate your successes, and cheer on your most inappropriate venting. The D-Word provides community, wherever you may be.
"It's a true lifeline for any documentary filmmaker."
Laura Poitras, Director of CITIZENFOUR, 2015 Academy Award ® winner
Register now to participate in The D-Word discussions
"The D-Word has become part of my thought process."
Thomas Lennon, Producer of The Blood of the Yingzhou District, 2007 Academy Award ® winner
Register now to participate in The D-Word discussions
"Making a documentary is f***ing hard. And you can't do it alone. The D-Word assuages both issues."
Kurt Engfehr, Co-Producer and Editor of Bowling for Columbine, 2003 Academy Award ® winner, and Fahrenheit 9/11
Register now to participate in The D-Word discussions